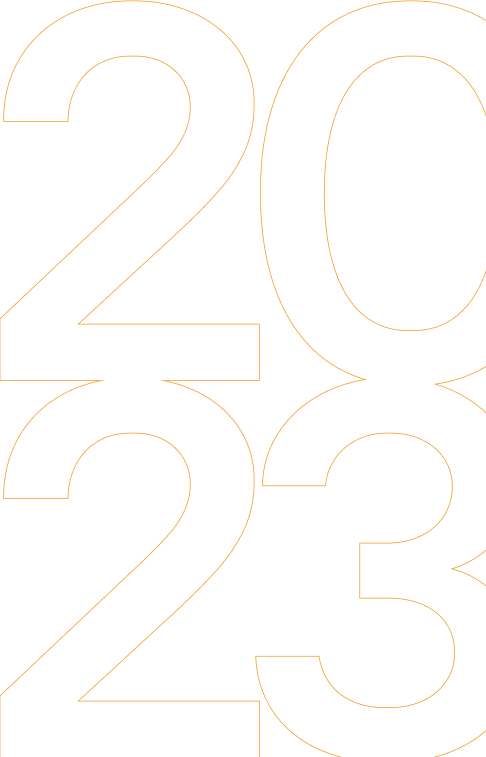 exhibition


selections by open sklad [S´] – is the new b2b outlet, the project is focused on fashion retail's sourcing in the middle of the season.
Russian and international manufacturers and local brands of clothing, lingerie and accessories present to buyers the remains of current collections, limited, capsule and flash product lines - at affordable prices for prompt shipment.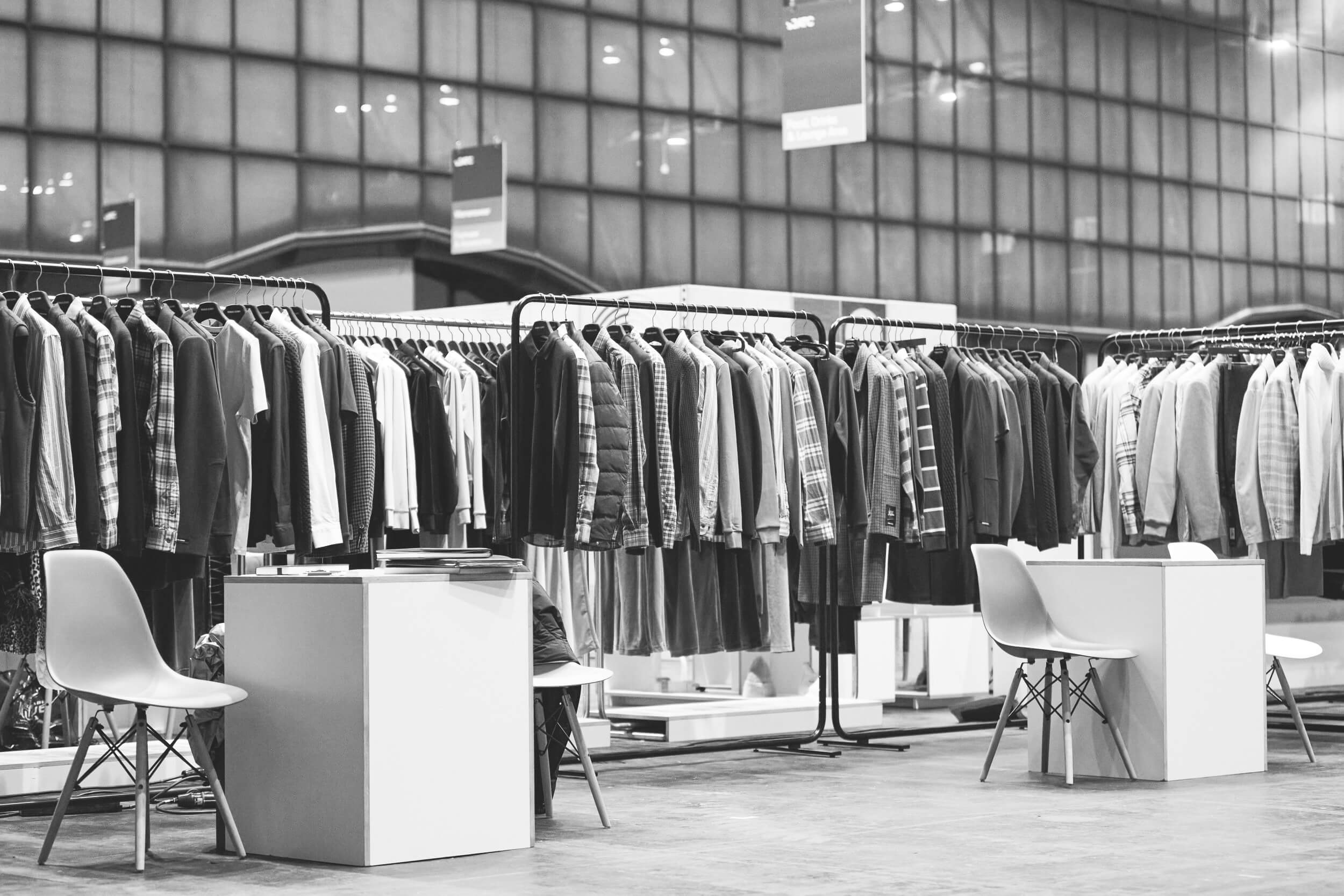 participants
brands of women's, men's and kid's clothing, lingerie and accessories in the style of casual, romantic, business, glamour, sport chic, athleisure, home, resort, ethnic, minimal and others.
partners
strategic support for the project and participants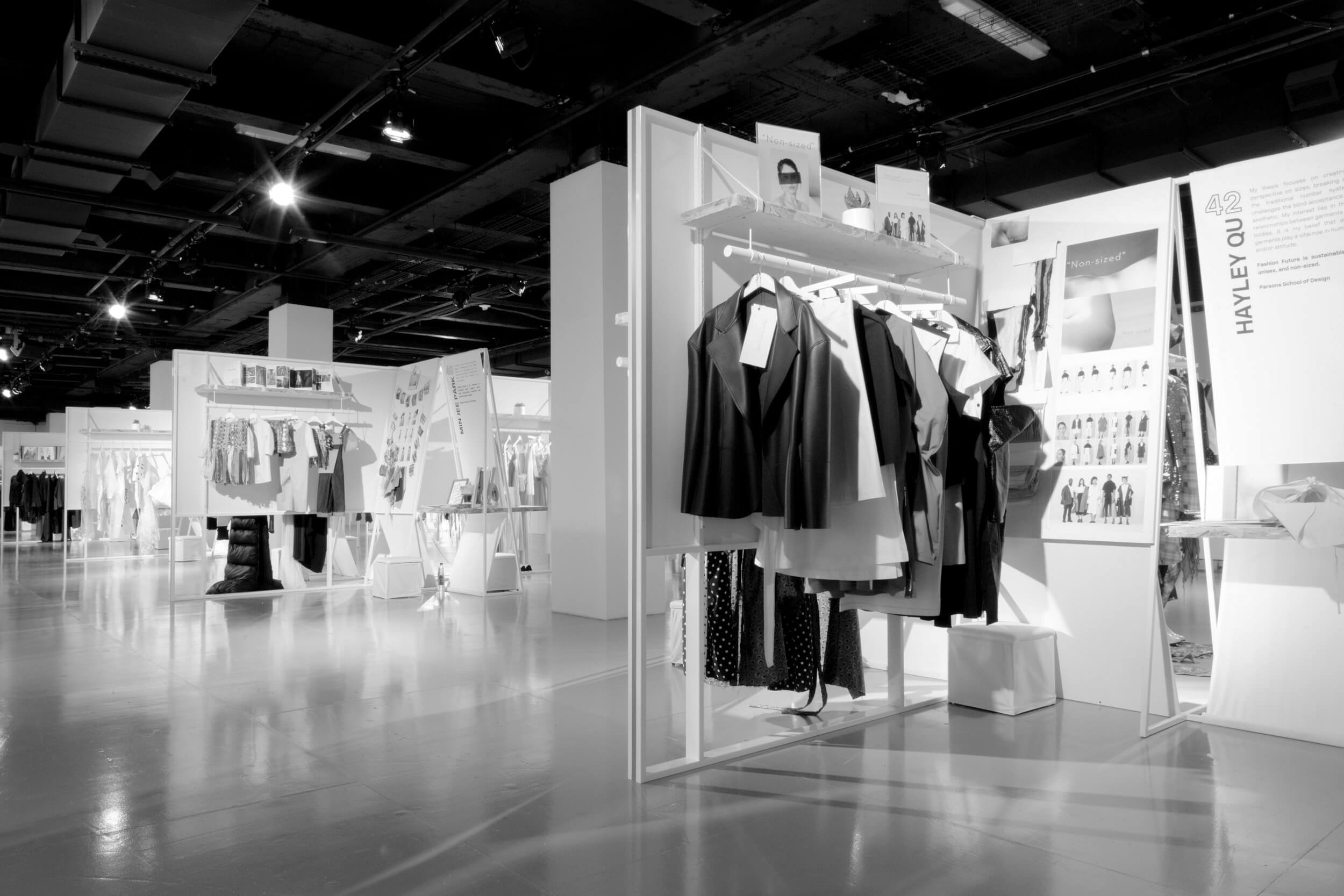 visitors
fashion retail professionals - from business owners to purchasing and assortment managers, representing all market segments.
8 countries







92% of visitors are specialists who make purchasing decisions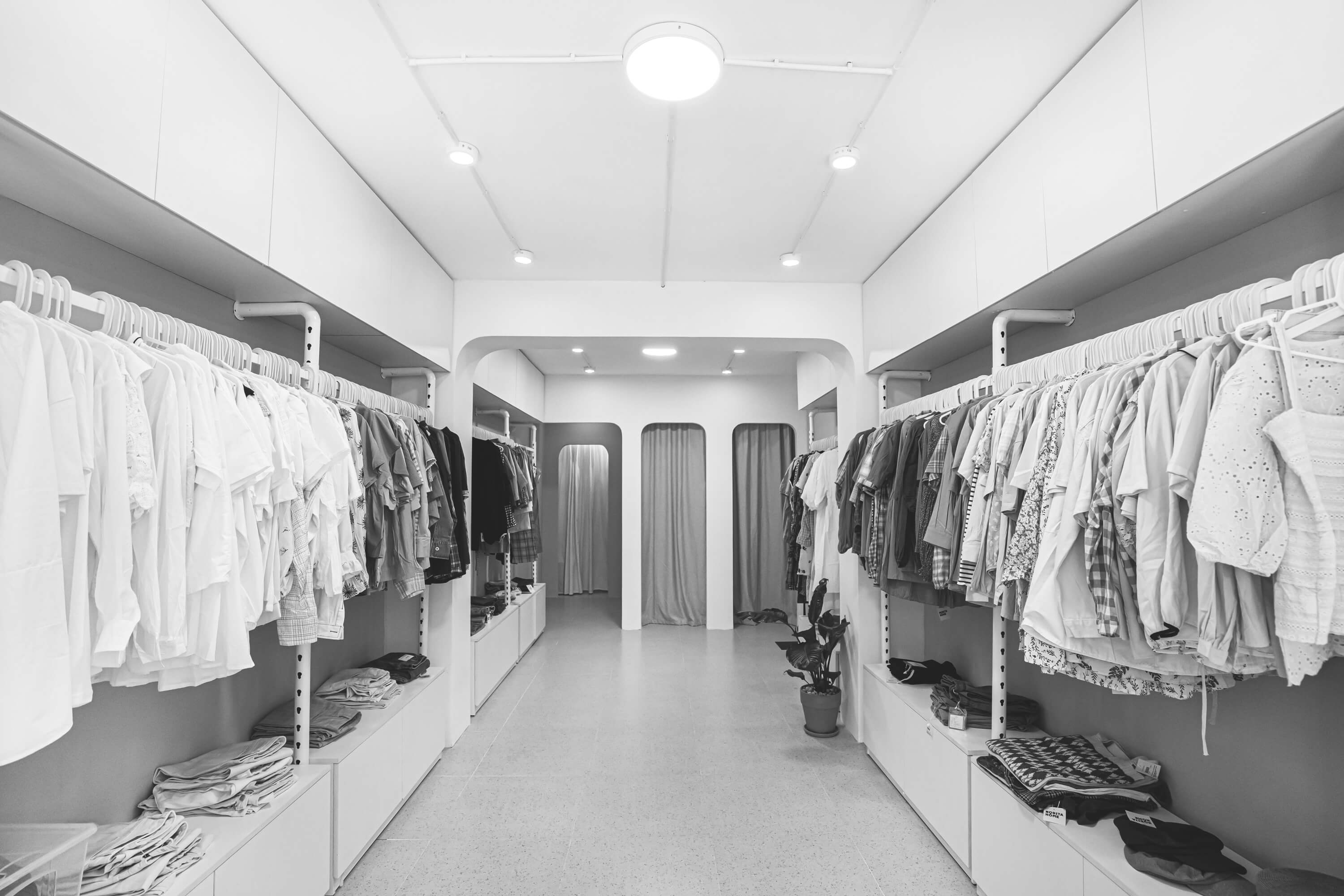 workshops
the most useful and practical meetings with leading fashion industry experts on assortment management, customer service development, marketing and business strategies.
*schedule will be available soon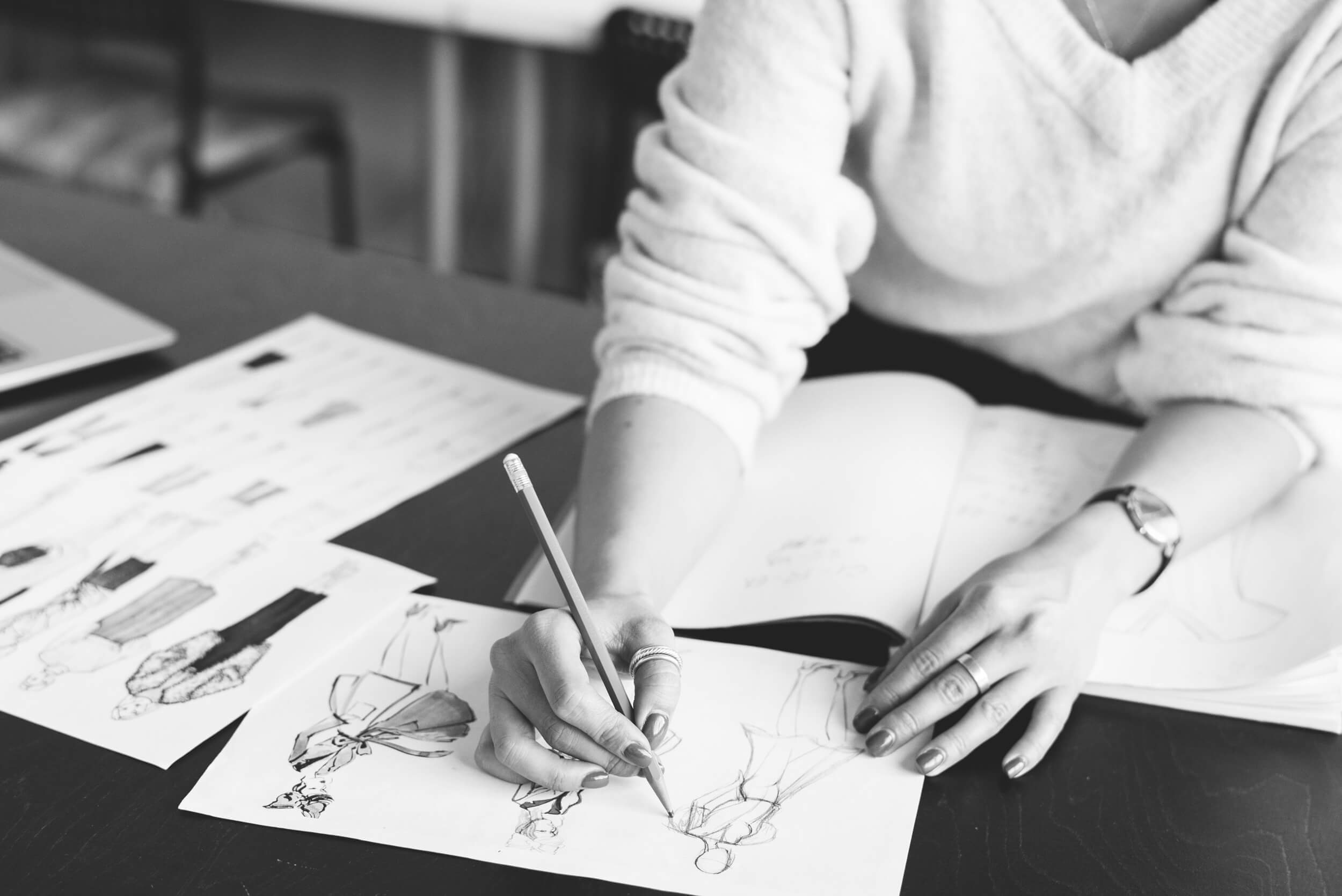 consulting
selections by open sklad [S´] strategic partners provide exhibitors and guests with an exclusive opportunity to receive professional express advice on business development, product development or marketing.
hotels
special accommodation conditions for exhibitors and visitors
Moscow, Krasnopresnenskaya nab., 14
Pavilion 2, halls 4 & 5
Working hours:
October' 17-18 – 10:00-18:00, October' 19 – 10:00-16:00
subscribe
Stay up to date with news selections by open sklad. Subscribe now to receive constant news, updates and information. Subscribe!